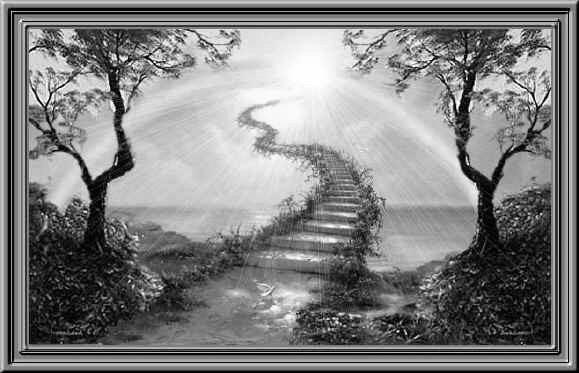 Jana du Haras de la Vergne

°10-02-2014 *25-04-2023

Jenna my Wolly Bear

°18-10-2010 *22-12-2022

Madonna my Wolly Bear

°11-05-2013 *12-07-2021

Lola my Wolly Bear

°04-03-2012 *22-06-2021

Alvaro van de Clemensberghoeve

°24-09-2008 *02-01-2021

Fly me to the Moon Spelniony Sen

°17-03-2014 *05-10-2020

Gisca my Wolly Bear

°20-03-2007 *17-08-2020

Gemma my Wolly Bear

°05-11-2007 *20-01-2020

Juno von Bernerfreude

°29-06-2010 *29-07-2019

Hayka

°11-11-2008 *16-03-2019

Khaleesi Majowy Skarbiec

°03-02-2014 *23-01-2019

Ischa my Wolly Bear

°21-07-2009 *27-09-2018

Lowick my Wolly Bear

°01-05-2012 *15-07-2018

J'adore my Wolly Bear

°06-04-2010 *28-06-2018

Inca my Wolly Bear

°28-02-2009 *27-03-2018

Fee my Wolly Bear

°03-08-2006 *23-02-2018

Goya my Wolly Bear

°20-03-2007 *01-02-2018

Donna my Wolly Bear

°19-08-2004 *20-12-2016

Ferris van 't Pachthof

°25-04-2006 *08-10-2014

Loeka

°15-03-2002 *27-09-2012

Dira

°19-08-2004 *11-12-2008
The Rainbowbridge
inspired by a Norse Legend
By the edge of a wood, at the foot of a hill,
is a lush, green meadow where time stands still.
Where friends of man and woman do run,
when their time on earth is over and done.
For here, between this world and the next,
is a place where each beloved creature finds rest.
On this golden land, they wait and they play,
till the Rainbow Bridge they cross over one day.
No more do they suffer, in pain or in sadness,
for here they are whole, their lives filled with gladness.
Their limbs are restored, their health renewed,
their bodies have healed, with strenght imbued.
They romp through the grass, without even care,
until one day they start, and sniff at the air.
all ears prick forward, eyes dart front and back,
then all of a sudden, one breaks from the pack.
for just at that instant, their eyes have met;
Together again, both person and pet.
so they run to each other, these friends from long past,
the time of their parting is over at last.
The sadness they felt while they were apart,
has turned into joy once more in each heart.
They embrace with a love that will last forever,
and then, side-by-side, they cross over...together.
De regenboogbrug
Er is een brug die de hemel en de aarde verbindt, deze heet de Regenboogbrug.
Deze brug heet zo omdat hij uit zoveel kleuren bestaat.
Daar zijn graslanden en heuvels voor al onze speciale vrienden
zodat ze kunnen rennen en samen kunnen spelen.
Er is genoeg eten, water en zonneschijn
en al onze vrienden zijn er warm en comfortabel.
Alle oude en zieken dieren worden hersteld in gezondheid en kracht;
die gewond of verminkt waren, worden weer ongeschonden en sterk,
precies zoals wij ze herinneren in onze dromen.
De dieren zijn gelukkig en tevreden, maar er is één klein ding:
ze missen allemaal een speciaal iemand, iemand die achtergelaten is.
Ze rennen en spelen samen,
maar er komt een dag waarop er één plotseling stopt en in de verte kijkt.
Zijn heldere ogen staan strak; zijn verlangende lichaam begint te trillen.
Opeens breekt hij uit de groep, vliegt over het gras, sneller en sneller.
Je bent gezien, en wanneer jij en je speciale vriend elkaar eindelijk treffen,
houden jullie elkaar stevig vast in dit vreugdevolle weerzien,
om nooit meer apart te zijn.
De vrolijke kussen regenen op je gezicht; je handen aaien de liefdevolle kop,
en je kijkt nog een keer in die vertrouwde ogen,
zo lang weg uit je leven, maar altijd aanwezig in je hart.
Dan passeer je de Regenboogbrug, samen...